Your HR Documentation Powerhouse
Discover a World of HR Efficiency and Excellence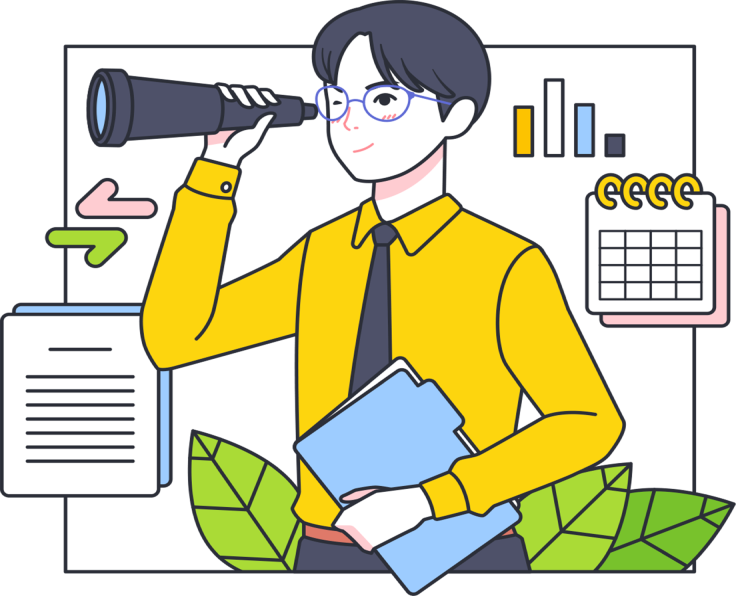 Your HR Documentation Powerhouse
Discover a World of HR Efficiency and Excellence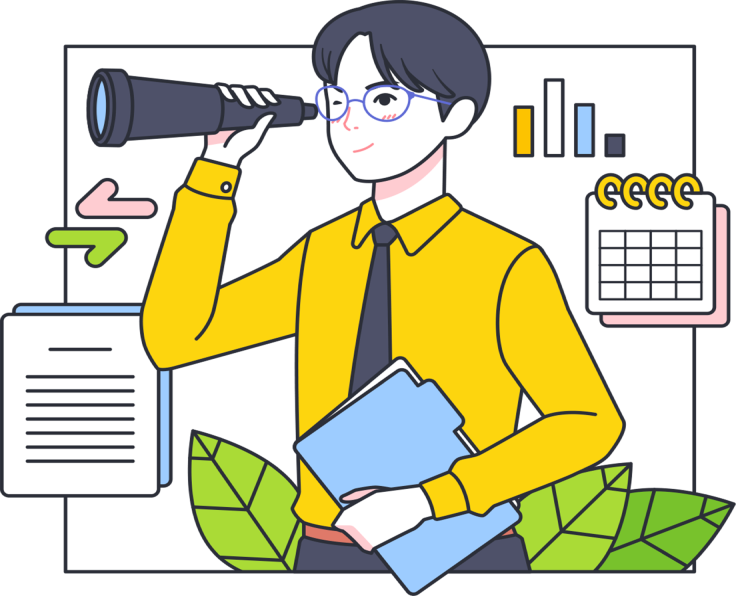 Streamlined HR processes
with a comprehensive set of ready-to-use documents.
Tailored for different
roles across various departments.
Covers hiring, training, and
performance management at all levels.
Who Can Benefit
from the
Role Map?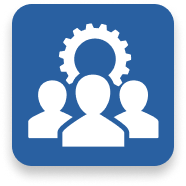 HR professionals, hiring managers, and team leaders in any organization.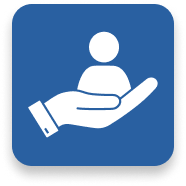 Seasoned experts and fresh talents alike – Empowering HR management.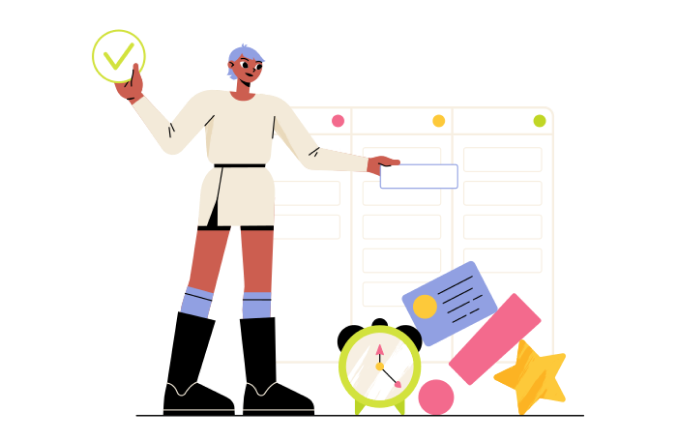 Ensure consistency and standardization in HR practices.
Save valuable time and effort with pre-prepared documents.
Make informed hiring decisions with expertly crafted resources.
Effectively manage performance with key tools like KPIs and feedback.
Select your department and find tailored documents.
Explore roles to access corresponding resources.
Download and customize documents to suit your organization.
Utilize pre-prepared documents for hiring, training, and performance.
Stay Updated and Empowered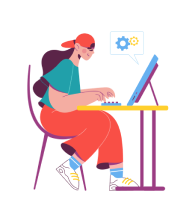 Regularly updated with cutting-edge HR trends.
Continuously improving to meet your evolving needs.
Explore the Role Map now and

revolutionize your HR experience!